The brief when designing Millboard was twofold. 1- avoid the issues that came with wood composite boards, and 2 – produce a board that is almost indistinguishable from the real thing (and that meant that not every board was the same as every other board).
Millboard is probably the only deck board in the Australian market that has achieved this remarkable feat. So much so that its popularity is soaring, and many new decks in Sydney are now being installed using this unique and special board.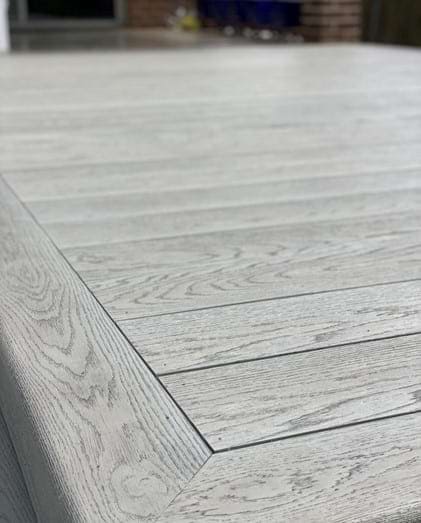 Millboard's secret is in its unique resin composition. The Lastane® surface is anti-fungal and non-porous. The difference between most wood composite deck boards and Millboard is probably best explained by Millboard's Sales Director, Guy Douglass, who said, "Wood composite boards are a mix of wood and plastic. These boards originated in the United States, and their primary function was supposed to overcome issues related to painting deck boards. But because there is still wood in the product, it attracts algae. The result is that it can become slippery over time, and some of the boards can have fade issues. We wanted to design a product that not only had the look of real timber but also gave our customers a decking product that had none of the inherent issues that came with the other available boards."
To achieve this outcome, all of the Millboard Decking Range has been moulded from actual boards that showed the original character and features of the timber.
If you look carefully at the Weathered range, the clarity of the detail and grain is quite stunning. These boards are moulded from late 18th-century boards that were first discovered forming part of the floor of a French railway carriage.
Each Millboard deck range was then based on several boards that were subtly different from each other so that when the boards were installed, there were slight differences that would give the finished look a slightly different patina. The brief was to remove the uniformity that afflicts many current products and provide a unique finish that more closely resembled natural timber, where no two pieces of wood are exactly alike.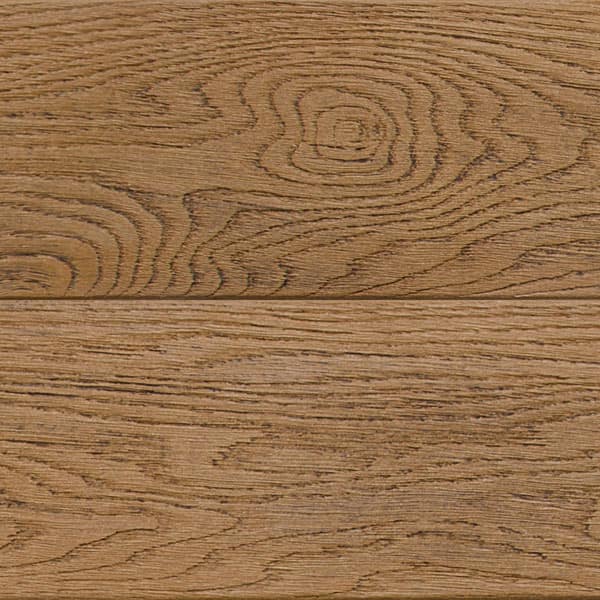 To add to the appeal and care taken, each board is finished by hand. This ensures that the grain details in the boards reflect nature. The boards are then partly hand coloured to help make them almost indistinguishable from natural wood.
The result is a truly unique and outstanding product.