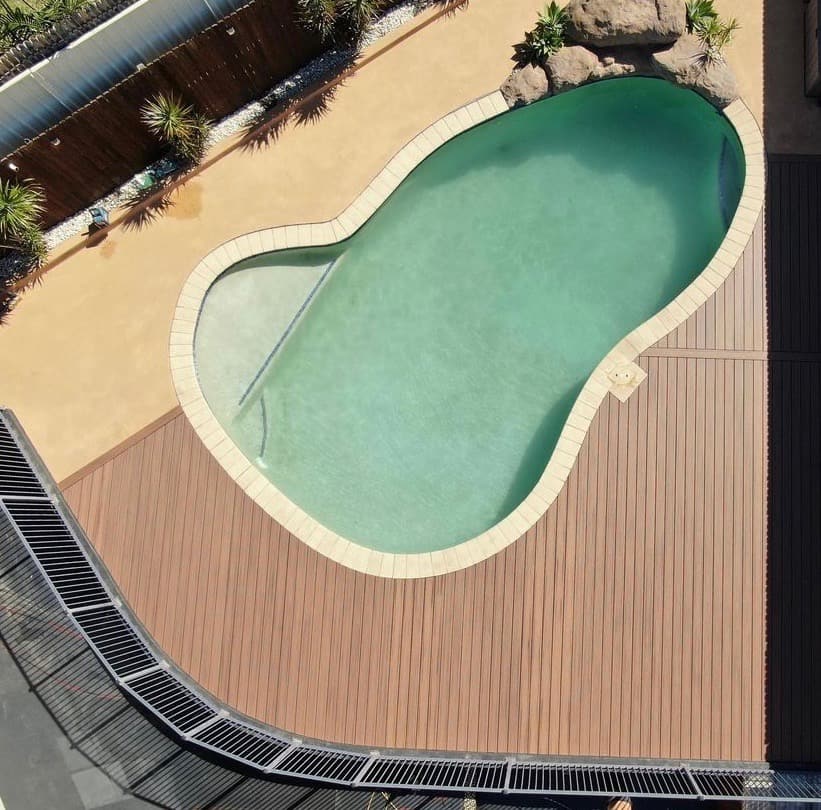 As premium quality deck builders, we want all our clients to enjoy ultimate peace of mind, knowing that they have chosen the best material and workmanship to suit their needs.
At UrbanArch, we come to work everyday because we are passionate about what we do. We specialize in deck construction, and our goal is to bring your vision to life. We work with you closely to make sure that we all understand not only how your new deck will add to the satisfaction you have in your home, but also the specific look and feel you want for your new deck. Our aim is to exceed your expectations not only in workmanship but also quality of service.
UrbanArch Building is a close knit father and son team. Tony has been in business for the last thirty years and Dean has been in the building industry for the last 14 years. A lot of that time was spent constructing homes for major project builders. Both bring a lot of experience to any project to ensure that is done correctly, with the right materials and quality workmanship so that the finished project exceeds your expectations.
We understand that our reputation is defined by our client's satisfaction, and so we only work with the industry's most reputable brands. That is why we partner with companies like: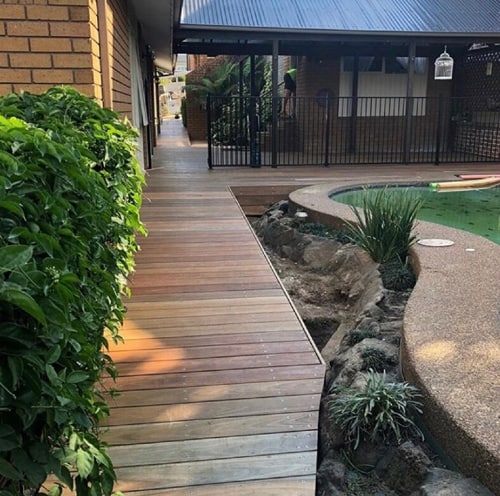 Every business makes a promise to it's clients. The following promises to you are at the core of our business practices.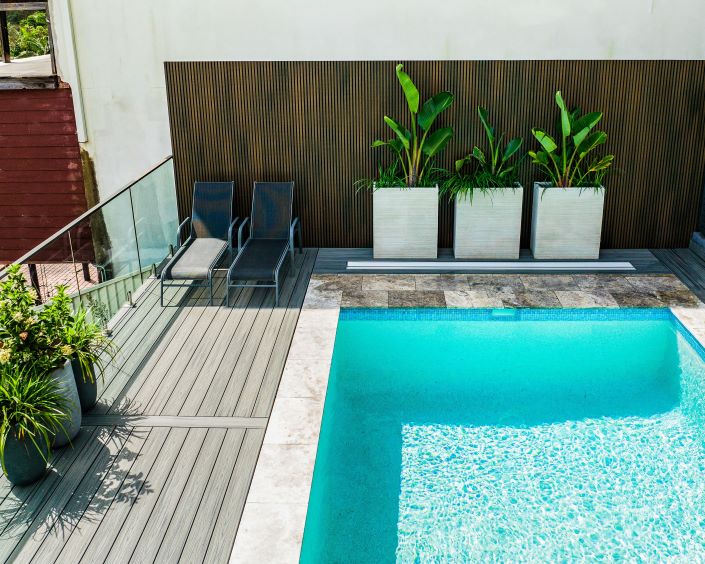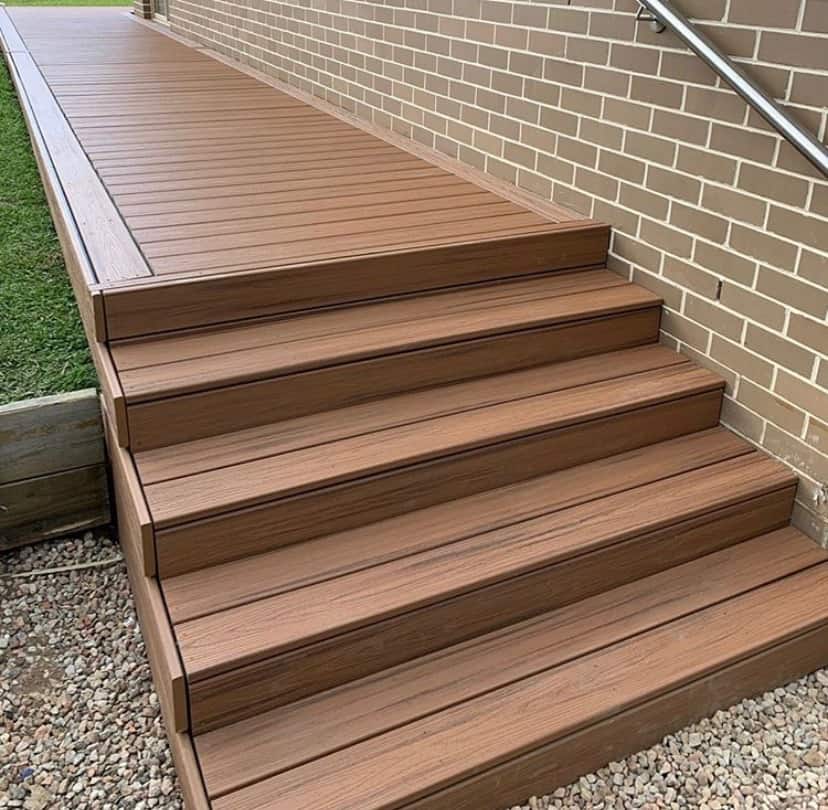 Product and Workmanship Standards
The main principle we endeavour to live up to for every project is:
Remember that the work we do is for our clients. We try to never forget that while we may only be with our clients for a week or two, the work we do will be with them forever.
Why Choose UrbanArch Building?

Quality
We understand you are investing your hard-earned funds - so we invest our skill, patience, and energy to deliver your finished vision using quality materials - not second-hand or auction sourced.

On-Time & Within Budget
We arrive on time, and we will stick to the budget agreed upon. You'll receive a schedule of work, explaining the workflow and schedule for your project.

Attention to Detail
We do the job the way it is supposed to be done - no shortcuts and we pay attention to the small details - every single time!

Family Owned
We are a locally and family-owned business. That means, we know exactly what every home and business owner deserves.

Custom Design
We offer a custom design and if you want something a little or a lot different - we can help you out.

We Genuinely Care
We genuinely care and we are committed to our clients with exceptional levels of customer care.

Responsive
We are fast and responsive. If you ring us, we will answer you straight away.

Customer-Focused
You are our client - we will always look after you.
Professional and affordable price. Would be happy to recommend to others.
Very professional and helpful.
"I have just had my deck replaced with Trex. I used your website and contacted 3 of your recommended installers...."
Tony was very professional. The Urbanarch team has completed very top quality work on our deck.
Tony was fantastic through the whole quote process, he communicated well at all times.
Professional and willing to listen to what is wanted.
"Urban Arch was the best company to deal with. Communication from the start was excellent. From the first visit, through to completion of the job. Tony's boys working on the job were great. Happy to give references to anyone considering..."
"Thanks so much tony. Can I just take this opportunity to thank you for the way you and your team approach the work you do. It's the little things that shows the value we are receiving."
"I Just wanted to say a big thank you for the work completed over the past 2 weeks. We are so happy with the final outcome and the service that we have received from Urban Arch Building. From start to finish, the process has been easy and stress free. We are so happy with the final outcome and the quality of work. The guys did a fantastic job and went above and beyond our expectations. I will be recommending you to every one I know. Thank you for your attention to detail and bringing our vison to life. We are so grateful."
Benefits Of Choosing
UrbanArch Building


Excellent Local Reputation

Exquisite Timber Products


On-Time, Within-Budget Project Completion