Trex Transcend deck railing
If you're looking for that wow factor that lifts your deck out of the ordinary – don't go past the Trex range of handrails. 
It won't only be that your deck is the best looking one in the street, this composite deck rail is incredibly durable and will put an end to the constant care that a timber rail and balustrade needs.
This information video will give you a close up look at how well this product has been designed, and how you can feel confident that it will last.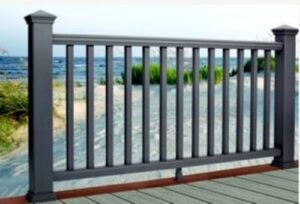 Just have a look through these features.
These are some of the different components available.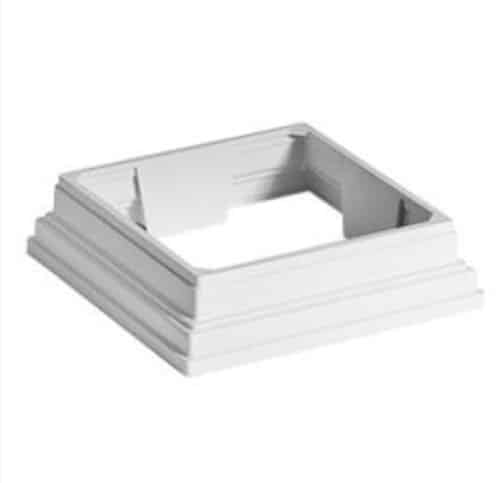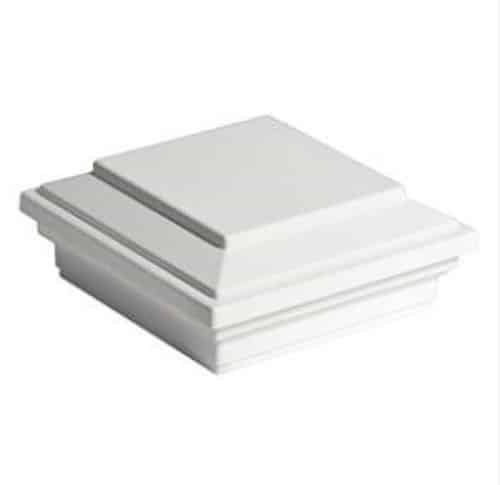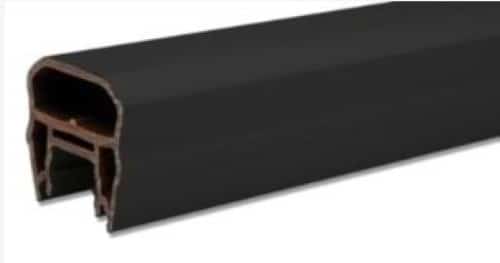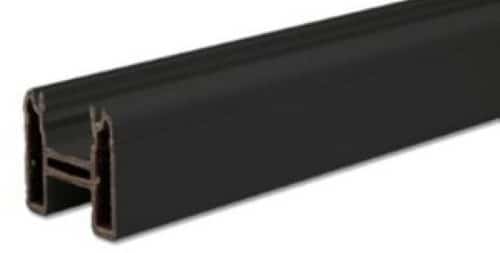 Balustrade post cover and balusters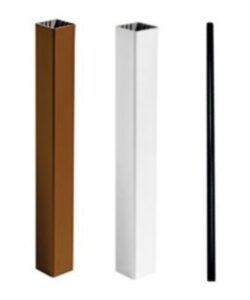 Mix and max different elements for the perfect result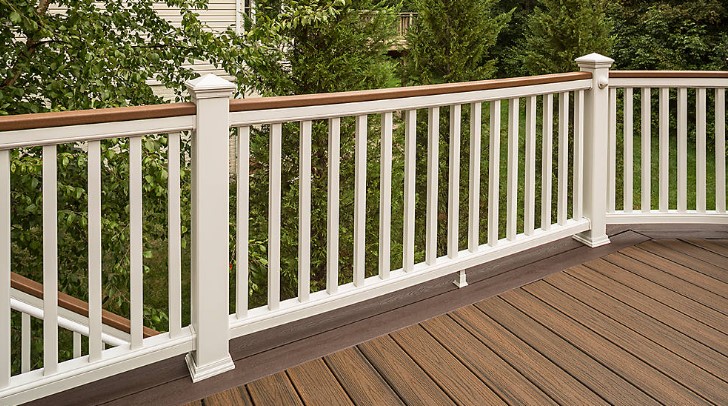 Does a Trex handrail have to be maintained?
Most outdoor products need maintenance, some products just need a whole lot more maintenance than others.
Of course, a Trex handrail will need looking after. But the difference in maintenance levels between a composite handrail and a timber one is huge.
A trex handrail will not only bring an elegant charm to your deck, it will also put an end to the sanding and painting that is regularly needed with a timber handrail. A regular maintenance program is essential for all timber based outdoor timber products, and handrails are no exception.
 If you decide to do the maintenance yourself, it will mean may week ends dedicated to washing your handrails and balusters down with something like sugar soap, sanding to make sure that you have a smooth finish and then at least 2 coats of paint to make sure that it not only looks good, but is also able to keep the Australian weather out.
You can also choose to have the maintenance done for you. While that will save you your precious weekends, it just adds another cost to the maintenance of your property.
Clients will sometimes ask us if looking after the handrail and balustrade is a straightforward task. Our answer is usually, "Yes if you're a qualified painter", otherwise it can be a tedious job that might just look okay, but never seems to live up to what we think it should be. And if you miss something like a small crack or don't replace all the sealing correctly, you can be sure that moisture will penetrate the timber and start the process of rotting which will eventually lead to a full and costly replacement.
A Trex handrail, on the other hand, just needs the occasional wash down with warm soapy water to keep it looking pristine year after year.
Why choose a Trex handrail?
See our Trex decking page for information about Trex Transcend Decking boards. Here you will be able to find out about the history of the Trex Corporation, the colour deck boards available, its green credentials and much more information to help you decide if Trex decking products are right for you.